09.08.2009
PM6:56
konbachiwa.
recently, a bit addicted to fish sausages.
slightly reminiscing
after bought and eaten it, because it's delicious
couldn't stop eating it unexpectedly.
from now onwards, going to visit the long-time-no-visit gym.
ah~ but feel like going for the dance practice too.
want to go for both.
however, seems like it's too late to go for dance practice
really, i'm not resigning to it.
after the entire filming
will go everyday
hungry for comments & they are love!
please write it in the cbox located at the sidebar <===
*phew~*
feeling relieved..
just when i thought that yamapi is going to give up on gym for basketball..
because if i remember correctly,
he once said..
he preferred to gain muscle by exercising through playing basketball than by visiting the gym..
ever since i read this particular interview, i've been complaining to my sister about his shrinking muscles..
erm..well guys,
don't cha think his arms and chest muscles becoming small?!
personally,
i prefer him to have meat than bones..
lol!
love his look and weight
during the prodai, kurosagi the movie and an.an magazine shot period..
eg.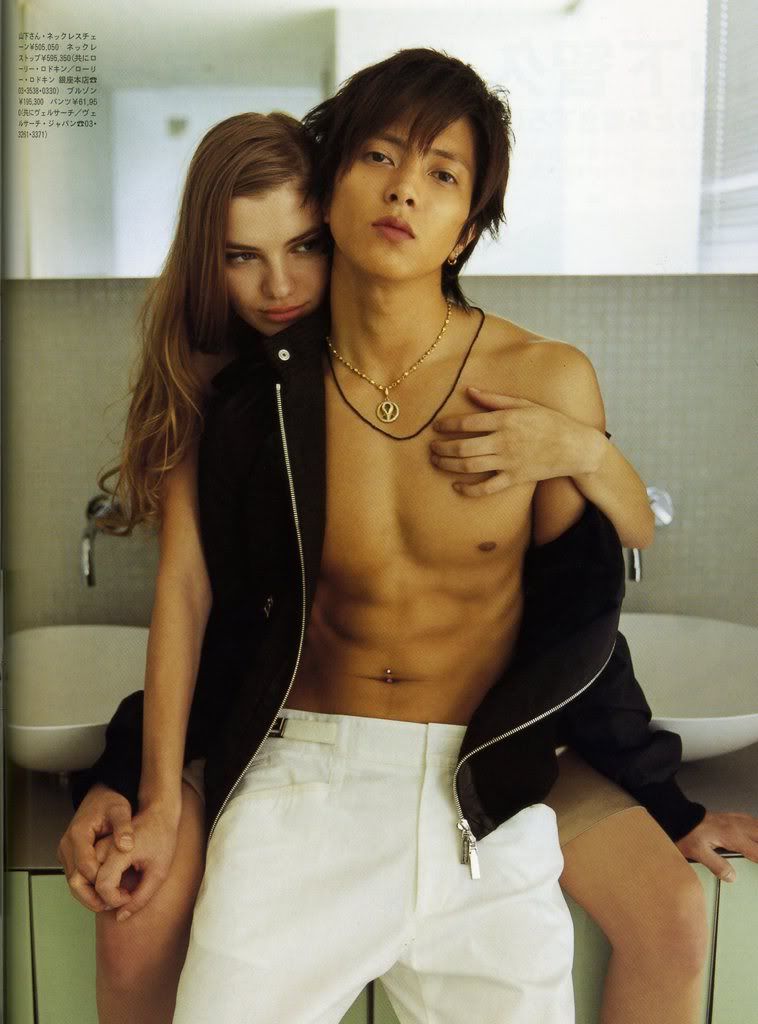 *drool~*
by the way,
i place this picture on the back of my ipod!
XD
and this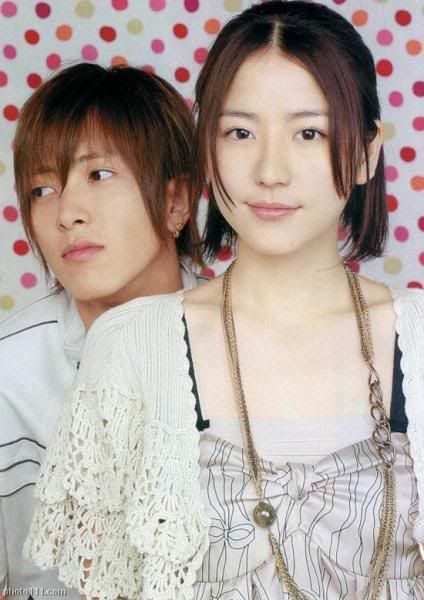 uwahh~!
kawaii~~~~~~~~~~~~~~~~~~~
and so pretty..
=X
hehe..