08.24.2009
PM7:50
konbachiwa!
today the shooting is in the studio
recently besides shooting, i did nothing else
soon, it's 24 Hour TV 32nd <
>
i will work hard in making this season interesting!
it will be great イモト-san can reach the finishing point safely

even if it's little, hope to let everyone to see the show's new face
of course, because it has a long history, all the traditions still have to maintain it~

demo, shall write again when the program aired


hungry for comments & they are love!
please write it in the cbox located at the sidebar <===


i must salute to imoto-san for taking up the challenge of a 3 marathon-distance race!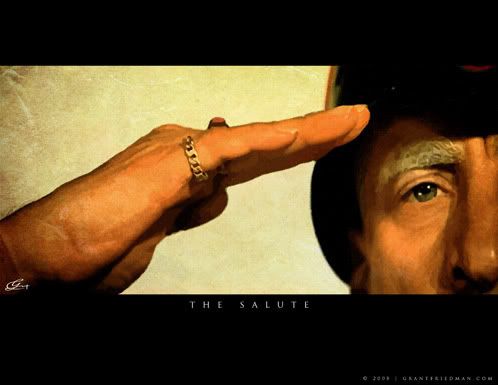 i would never see myself running a 126km race..
NEVER!

a 2.4km run already made me wanna suicide..




actual posting:-
date: 09.01.2009
time: PM11.45