there is no entry from yamapi yesterday.
maybe because he was busy celebrating Jin's birthday~!?
hehe.
hopefully,
there's fan report stating that he/she/they saw them (a group of ikemens) in a pub/restaurant/anywhere else, celebrating Jin's 26th birthday :)
anyways,
HAPPY BIRTHDAY to my 2 precious boys,
Bakanishi Jin (oops! for today, i shall properly call you Akanishi Jin instead xP)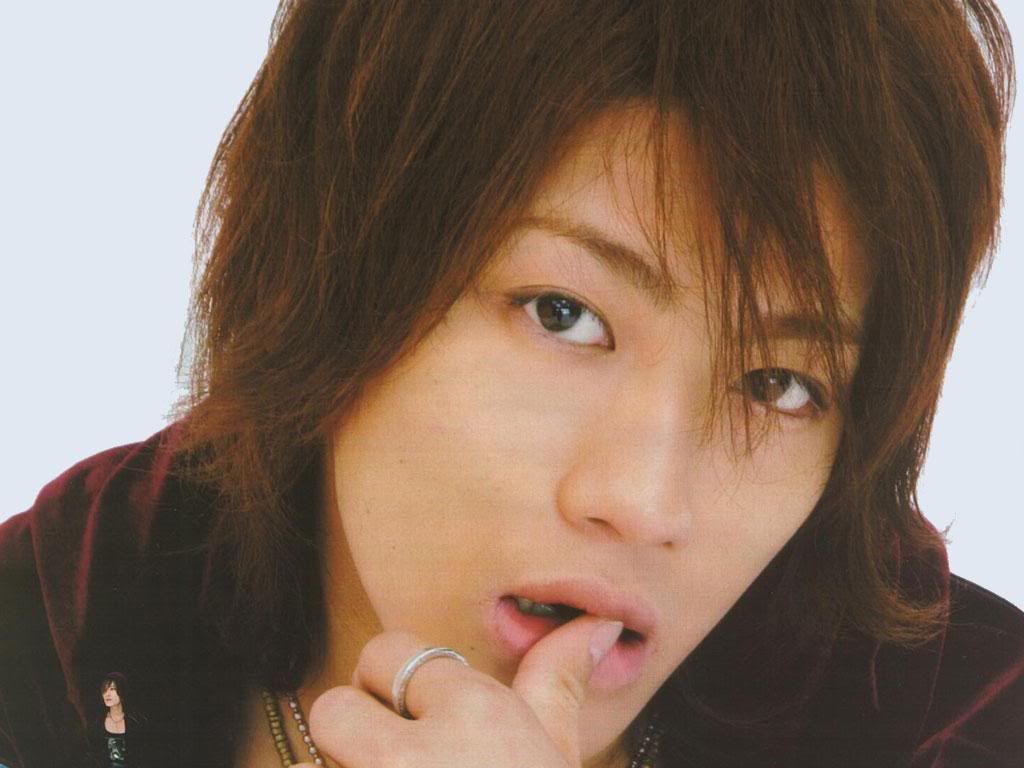 and
Takahisa Masuda!!!!!!